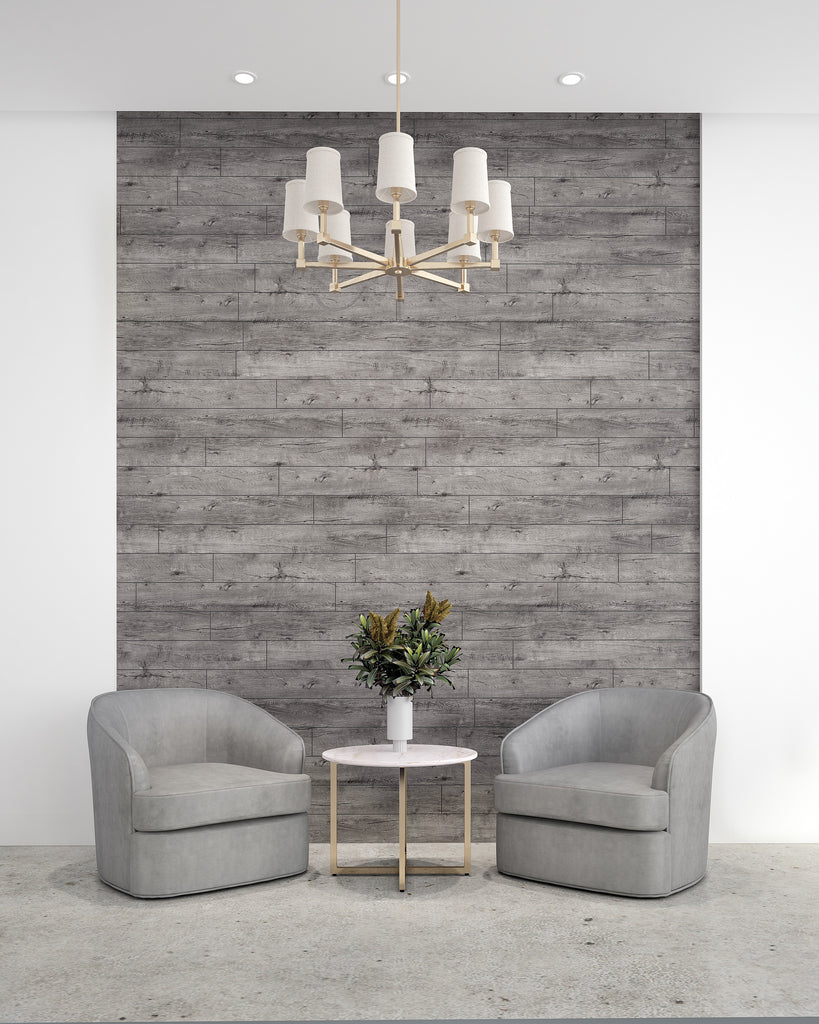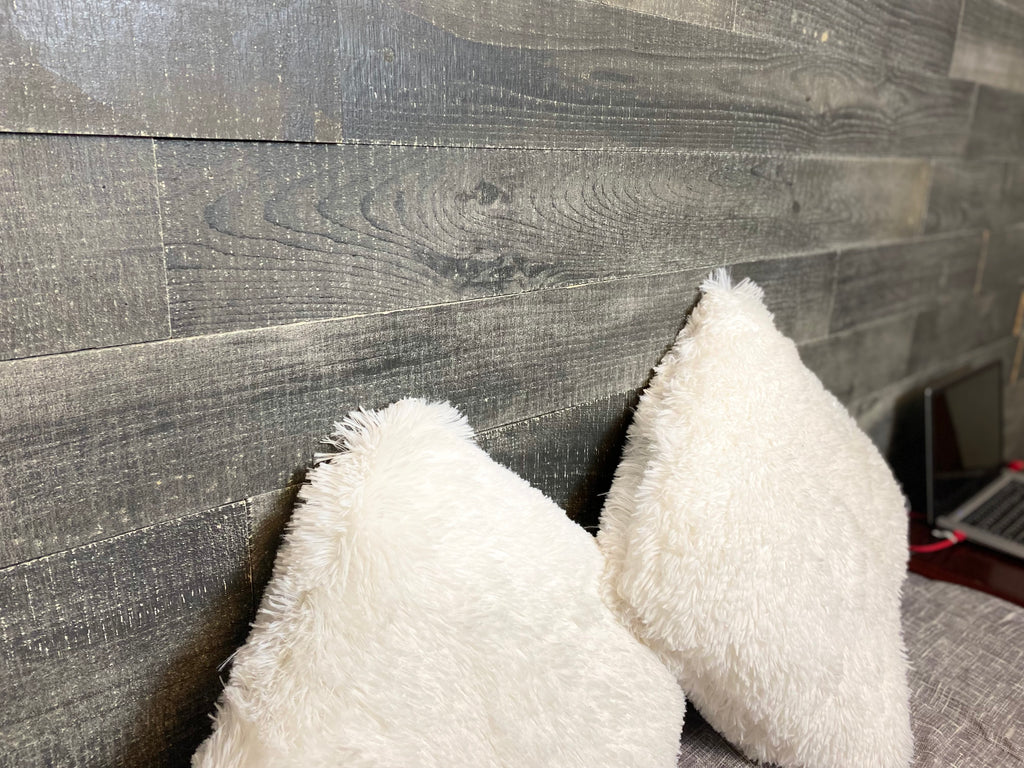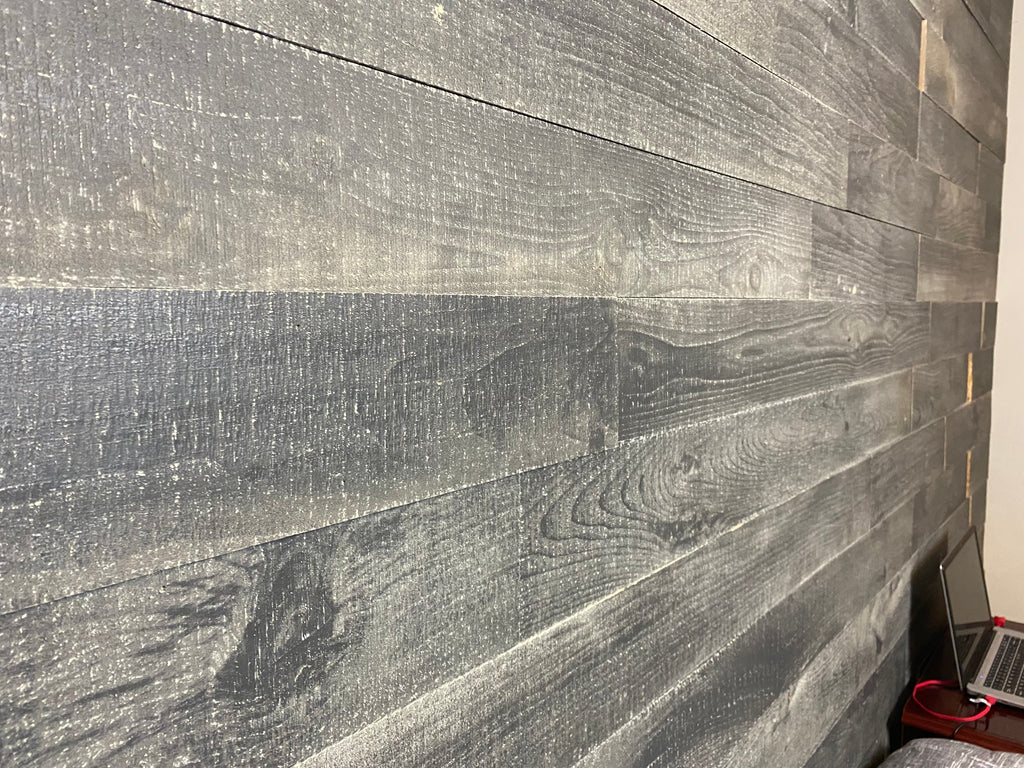 "Concrete Grey" wall panelling 10 sq. ft.
$69.00
The handcrafted concrete grey wall panels bring a touch of originality to any interior, both domestic and industrial. These panels will enhance any space and are perfect for walls, counters, kitchens and more.

Installation Instructions: Each panel snaps together making installation easy.

What is needed: Finish nails and construction glue.

When purchasing our products, always allow for an extra 20% to account for waste.

- 1 package covers 10 square feet
- Dimensions of the wood panels: 48" long x 5 ¾ deep.
- Made of 100% easy pine wood.